How it started...
As an endocrinologist, I was delighted when the first closed-loop system (then the MiniMed 670G) finally became available in Belgium in 2019. I had been looking forward to being able to offer this to our patients with (type 1) diabetes for years because the results of closed-loop systems are truly superior to any other form of insulin delivery.
Unexpected barriers
At that time, however, we had no experience with Medtronic pumps, let alone the MiniMed 670G. This system was then presented as something very difficult and complicated to learn, which made our team hesitate to start and/or offer it to our patients. The company could only come and explain after we decided how many pumps we were going to buy, and it was very difficult to get our whole team together for the various 2-hour education sessions, which were also postponed a few times due to corona.
This is how our team was prepared for closed-loop therapy
However, I believed there must be a better way to teach this new technology to our team and to every diabetes team in a fast and efficient way, so that every patient with diabetes can receive the best care. That's how I got the idea to make an online course about it, which would be time and cost efficient.
I read the instructions for use several times before and wore the pumps and sensors myself, trying to summarize all of the information I could find from every reliable source imaginable. I filmed the actions and learned how to make video edits and courses. Thanks to these courses, our team gained confidence in their knowledge, and our patients now have something to fall back on if they have forgotten something.
I have already created several online courses about closed-loop systems, and with each version the content gets stronger and better. In the meantime, we have also been able to build up quite a bit of experience with the Minimed 780G, and I was asked by various companies and by the Diabetes Liga to speak about it as an expert.
Inge Van Boxelaer
Introduction Board members
---
Dr. Inge Van Boxelaer
Founder and endocrinologist with 10 years of experience at AZ St-Lucas Gent in Belgium, specializes in diabetes technology and is the chairman of the Belgian Society of Endocrino-Diabetologists. She is known for her passion and positive, dynamic approach to care.
Dr. Henk-Jan Aanstoot
A pediatrician-diabetologist and founder of Diabeter, an independent treatment center focused on the treatment of type 1 diabetes in the Netherlands, is dedicated to helping patients with type 1 diabetes and is known for his expertise and compassionate approach to patient care.
Dr. Liesbeth Van Huffel
An enthusiastic endocrinologist at OLV Hospital Aalst in Belgium with a strong interest in diabetes technology, is well-regarded for her patient-oriented perspective, expertise and passion for improving patient outcomes through technology.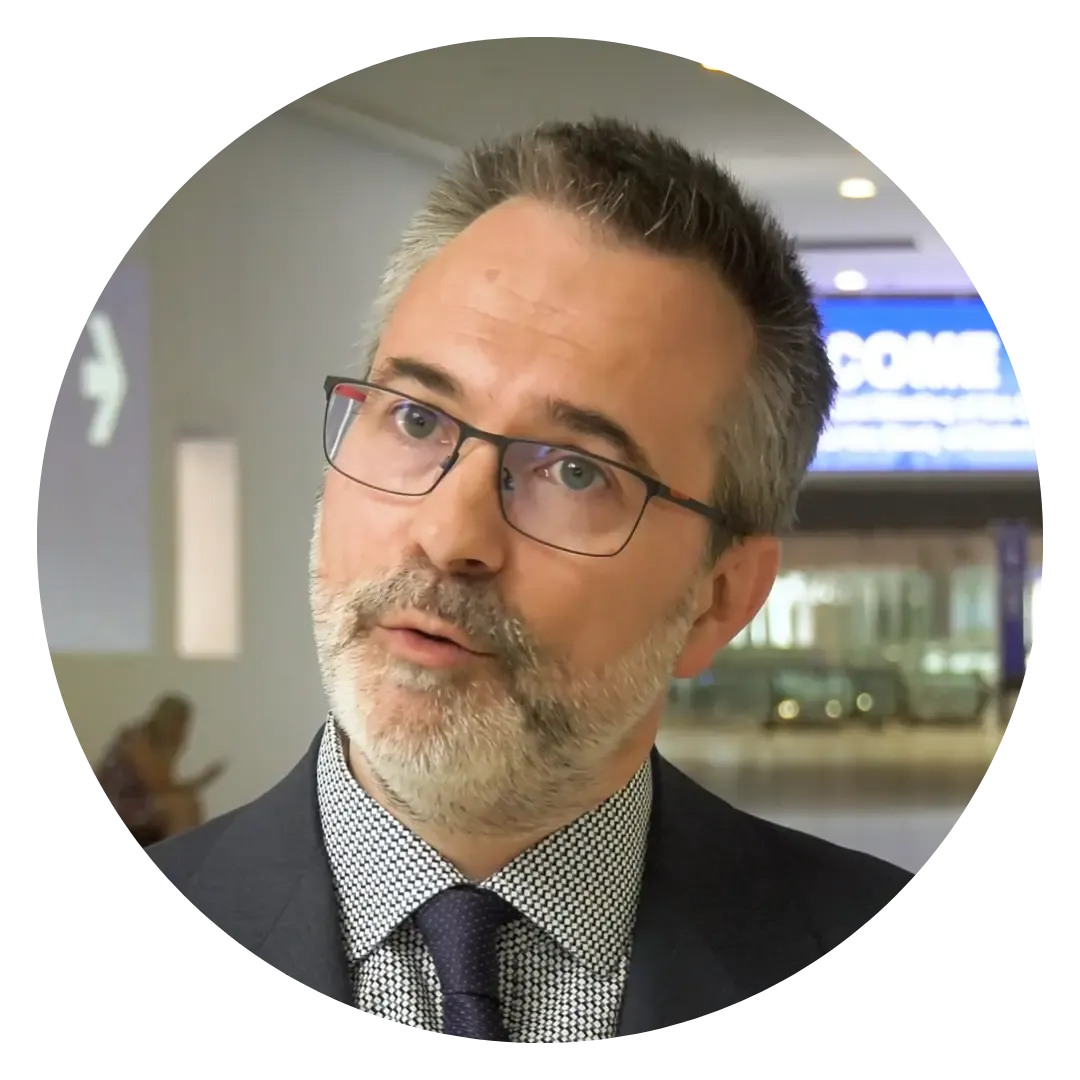 Prof. Dr. Laurent Crenier
Head of the Diabetology Clinic at Hôpital Erasme in Brussels and president of the Association Du Diabète, is a respected leader in the field of diabetes care and known for his expertise, commitment to innovation, and patient-centered approach to care.
Prof. Dr. Lutz Heinemann
Prof. Dr. Lutz Heinemann is a renowned scientist and former CEO of Profil Institut für Stoffwechselforschung GmbH. He is currently a partner and scientific consultant at Profil Institut für Stoffwechselforschung and Profil Institut for Clinical Research Ltd., and was the coordinator for the EU-funded Research Project AP@home from 2010-2015. Additionally, he serves as the Managing Editor of the Journal of Diabetes Science and Technology since August 2011.
Melissa Holloway
Melissa Holloway is a passionate diabetes advocate, having lived with type 1 diabetes since 1994 and working in the diabetes care industry since 2003. She specializes in communicating about diabetes technology, including insulin pump therapy, CGM, and DIY artificial pancreas systems. From 2013 to 2018, she helped run the UK diabetes technology access advocacy organization, INPUT (now part of JDRF UK). Born and raised in Virginia in the US, she currently resides in central London with her husband and two young children.